Next Day Delivery - Order before 11am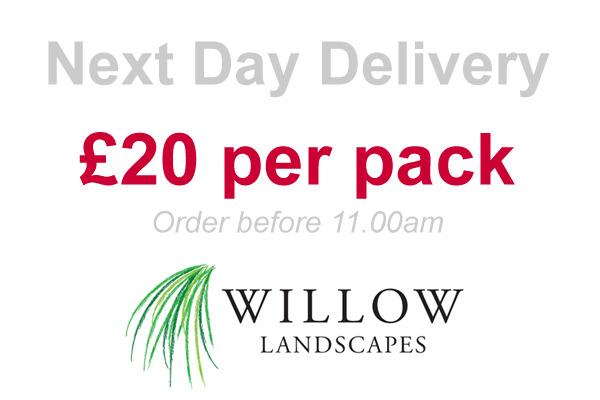 If you would like to take advantage of our next day delivery, you need to add that to your order as an additional item before you go to the checkout.

You need to add one Next Day Delivery item for each pack you are buying.

We need to receive your order by 11.00am in order to deliver your order the following day.

Any orders received after 11.00am will be delivered the day after next.
£20.00
incl delivery
& VAT